Hello Everyone!
Today is Good Friday and WE are truly blessed! I first want to let you guys know about this awesome deal!... Netta is having a wonderful sale at the Scrap N Tag shop the 21st-23rd! Check it out.....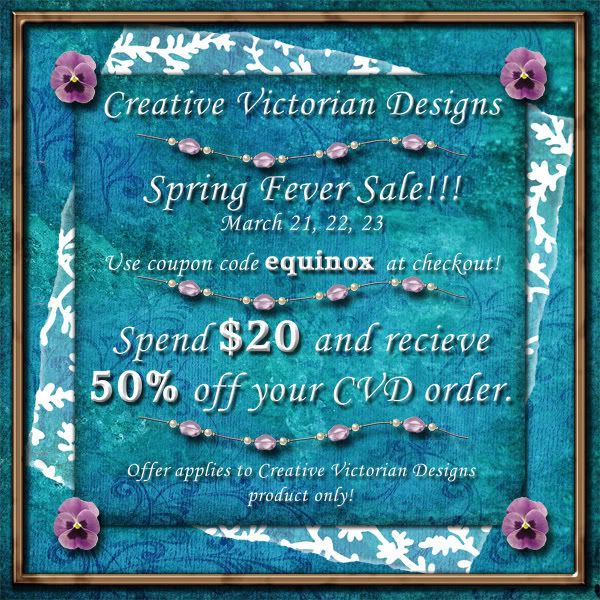 That's 50% off all orders over $20!!
Look at some of the beautiful new things in her shop.....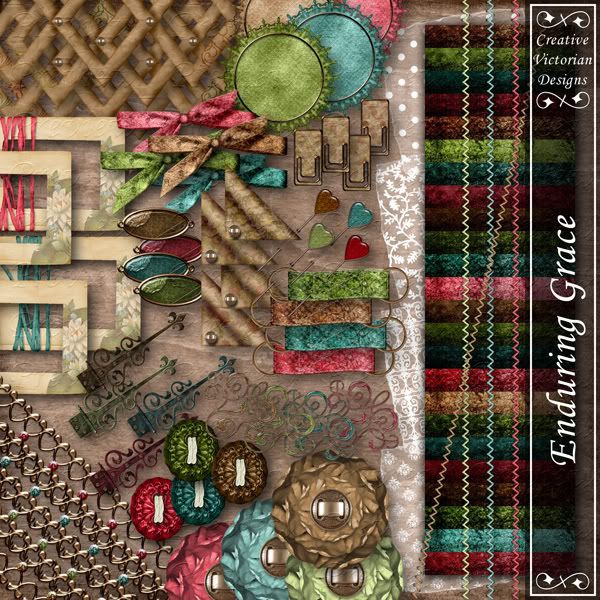 I simply ADORE this kit!! :) And check out a few of her beautiful elements.....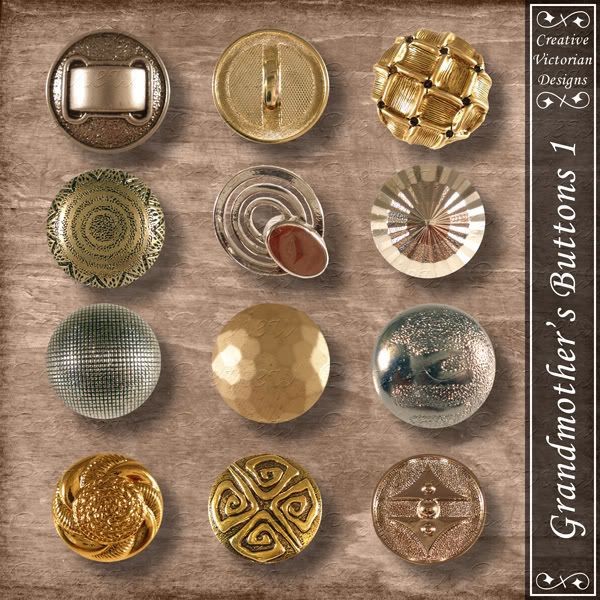 Those buttons are gorgeous and the detail work on those hinges is insane!

So head on over to the Creative Victorian Designs portion of the shop here and grab some of these beauties now! But be quick, the sale will only last a few days!!


Okay...today I have two Easter Brag Book Quick Pages that I made using Outlaw by Design's tube art!



Download Page 1


Download Page 2

You can pick up a few free Outlaw by Design tubes here.

Well, that's about it :) I hope everyone enjoys Good Friday and remember.... ALL we have is a result of The Lords grace!! Thank You Jesus!
God Bless you all and have a blessed Easter!!
CC