Hi Everyone,
I have something a little different for you today. I recently discovered the awesome talent of Misfits Scrapz! I was a little bummed out because the kits that these ladies make are tagger size kits and are not large enough for the standard size brag book pages. I was determined to find a way to use their designs because they are just...well....awesome! So I pulled up my bookmark template, scaled it down a bit and started to play :) When I was finished, I printed the final product out and guess what?! It printed beautifully!!
I was thrilled! I contacted the wonderful ladies from Misfits Scrapz and asked if I could share these with you and they said yes! Here's a look at a couple of the beautiful kits they are sharing with us......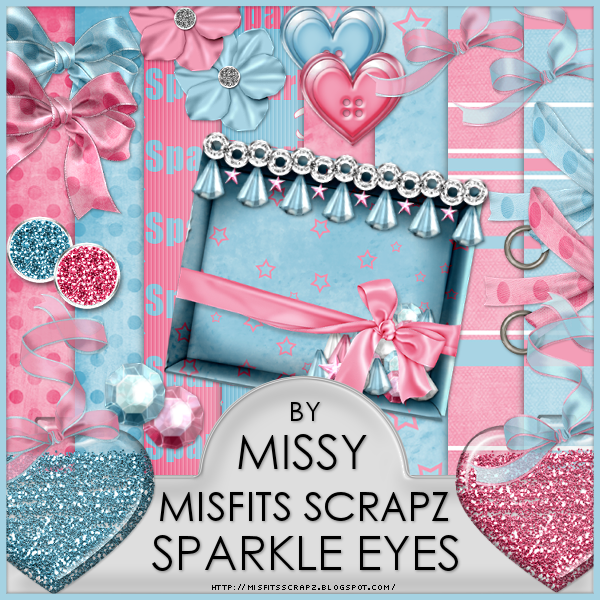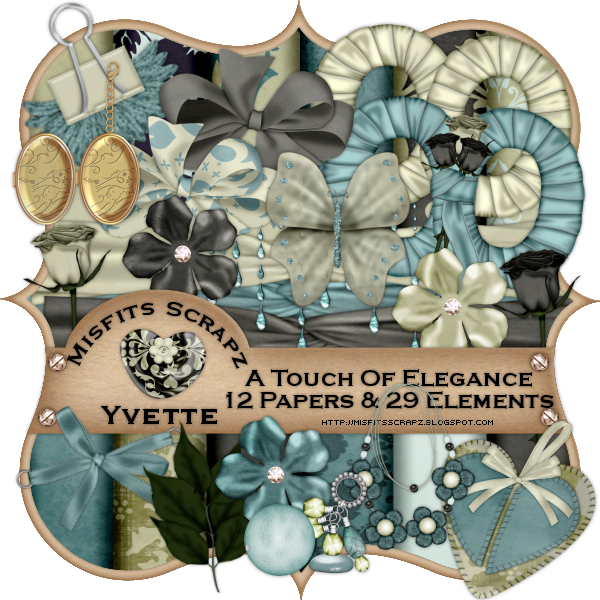 Gorgeous! Don't let the fact that these are tagger size kits stop you from playing with them! They can still be used for many home printing projects! Bookmarks, greeting cards and invitations just to name a few! I used their "Shabby Chic" kit to make the bookmarks. Here's a look at the kit....





Love it! And here are the bookmarks :).....



Download Bookmarks Here

Please, head over to Misfits Scrapz and check out the other beautiful kits that they have created and be sure to thank Yvette and Missy for allowing me to share with you all! Also, leave a comment here to let me know if you would be interested in more bookmarks and other printables. You're input would be soooo appreciated!!

Well, that's it for now. Thanks again Yvette and Missy! You ladies are awesome! :)

God Bless,
CC