Hi Everyone,
I'm just jumping on real fast to let you know that Netta of Creative Victorian Designs has opened up her very own shop! For her Grand Opening, she's putting her store on sale this weekend for 40% off!


Netta is also giving away a sampler from one of her new kits "Dazzling Portant" on her blog! check it out....


You can pick up the freebie on her blog here

And here's a little look at one of her other beautiful new kits "Autumn Journey".....




Gorgeous isn't it!! And it's free with any purchase of $10 or more! You can get this kit and more of her awesome creations at her new store Creative Victorian Designs!
Be sure to take advantage of her weekend sale while you can!!

And now for your page :) Netta has agreed to let me make a page from her "Autumn Journey" kit and share it with all of you! She's so awesome!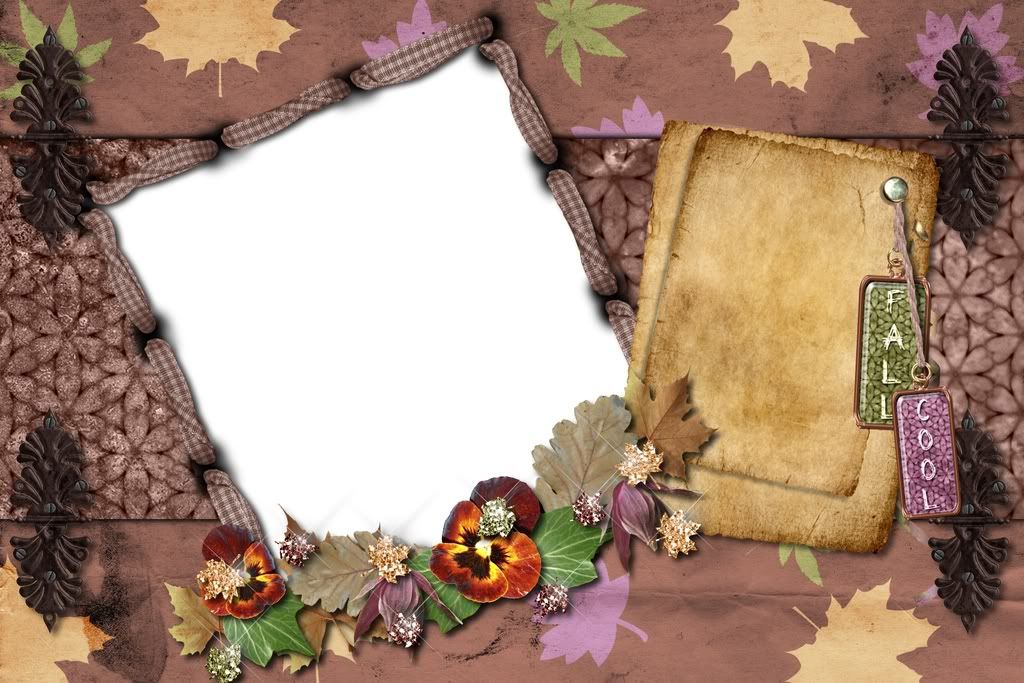 Download Here

Okay all, that's it for now. I'll be back with more pages from LilyBelles "Little People" kit soon!

God Bless!!
CC