Hi Everone,
Well, I have the pages for you quicker than I thought :) But first....I want to show you my Butterfly Fairies in two more colors! See.......


Sorry gals, I now have the store link posted in the sidebar, the springboard up top or you can click HERE to get to the store for the fairies! Thanks!!

Remember to leave a comment about them here for a chance to win a set of your choice!


Okay....on to the pages. Once again I used one of LilyBelle's wonderful kits. Can you tell that I really like her freebies? Thank you LilyBelle!! For these pages I used the beautiful "I Luv Flowers" kit from her Scrapkwik series.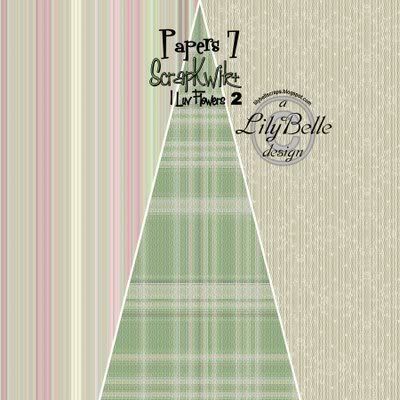 Another beautiful design!! As always, you can get this kit and all of her other free kits at LilyBelle Scraps.

Okay...Here are your pages.....



Download Page 1

Download Page 2


That's all for now! I'll be back Friday to announce the winner of the Butterfly Fairies set so be sure to leave a comment and check back! See ya Friday!!
God Bless,
CC