Hi Everyone!
Sorry for being MIA for so long, but I'm back with a couple of pages for you all:) First I want to let you know that Netta will be closing down Victorian Quick Page Parlor so any pages I make with her kits in the future will now be available on her "home" blog Creative Victorian Designs!
She will be leaving the site up for a little longer for those of you who still haven't snagged all of the pages you want yet. Once the site closes, all pages made for VQPP will be retired! So get em' while you can!

Next, I am happy to announce that I am now making templates for for the Scrap-N-Tag shop! I only have a couple of sets right now but I'm praying that in time the collection will grow:)........




Carolyn is having a huge 50% off store wide sale now til Sunday so make sure you pop over and take advantage of this awesome deal!




There are so many beautiful kits and CU products to choose from! Click here to go to the shop and check them out! You'll be glad you did!

Okay, now here are the brag book pages I promised you :) I made these with LilyBelle's free "Best In Show" kit and add on.......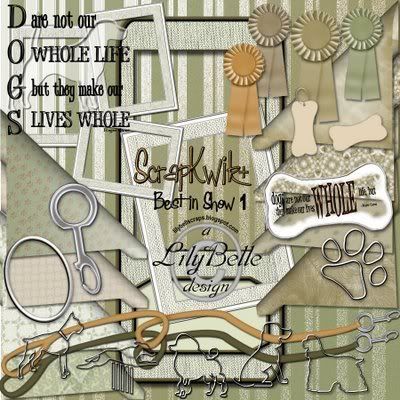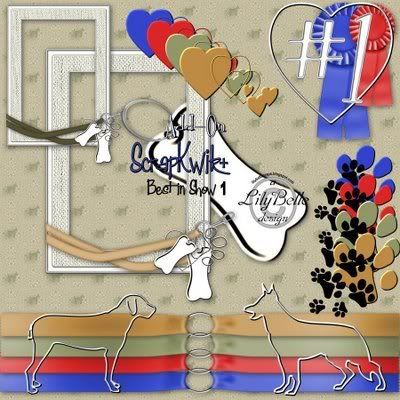 So cute! I love it!
And here are the pages. For the first one, I couldn't decide on the regular background or the background with hearts so I have decided to give them both to you :)


Download Page 1a & 1b
And here's page two.....


Download Page 2
You can get this kit and all of LilyBelle's other beautiful kits at LilyBelle Scraps!


That's all for today. I hope you all have a blessed weekend!
God Bless,
CC