Hi Everyone,
Today I have 2 Brag Book Quick Pages that I made with "
LilyBelle Scraps
" awesome "
Be Mine
" kit! Here's a preview....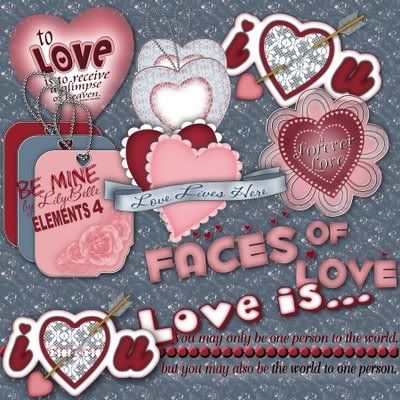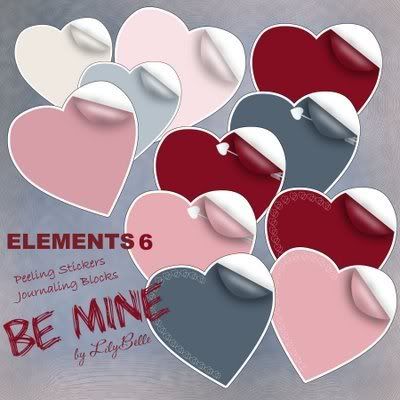 Isn't that beautiful?!
You can snag this kit and all of her other wonderful kits on her blog "LilyBelle Scraps" Here.

Here is a preview of the BB QPs I've made....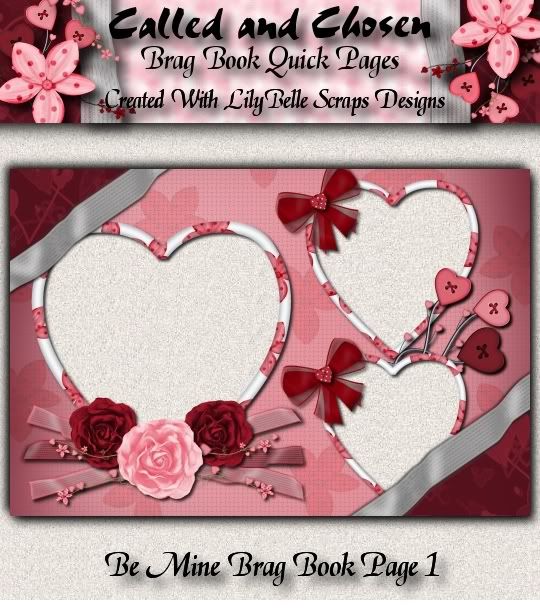 Download Be Mine BB Qps 1-2 Here
Don't forget to leave some love!
Okay folks, that's all for now. I'll have more soon....until then, God Bless!!
CC