Fact (Sort of):
If you purchase a package of small tostada shells from the grocery store, be sure to strap it down in the car good. Really, because once you get home it WILL try to escape...hurling itself from the bag and onto the pavement as soon as the car door is opened.
It will not get far.

Hi Everyone :)
I wanted to show you a couple of the new products in the Creative Victorian shop for this week.
Netta has this beautiful mini kit, Aquatic and I just love the colors.....


And I have the first set of CU Spiritual Word Art Templates for you.....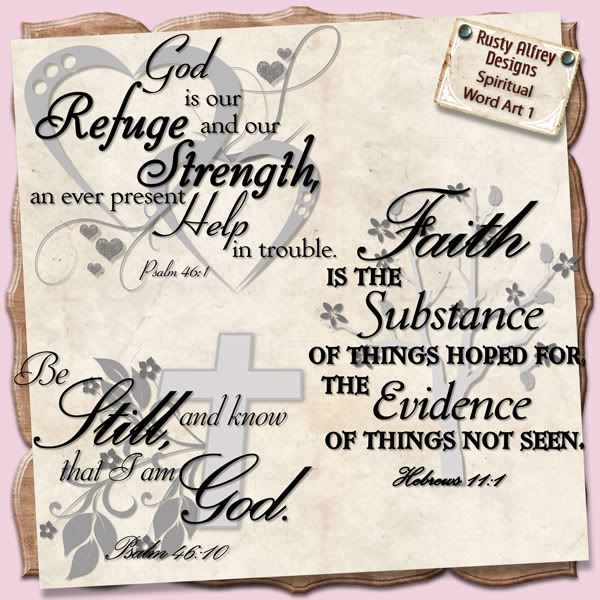 Again, these are templates so they're in layers and you can add any style or action to them for dozens of different looks! You can pick these up in the Creative Victorian Boutique!

I also made a PU word art freebie for all of you :) Some of you won't like it but others will find it just as funny as I did! (I hope. No one likes to be twisted alone.)....


Now that's stinkin funny!
The download has the word art both with and without the butterflys.
I'll be posting the worn cancellation stamps set tomorrow or Sunday for those of you that were interested. (Glad you found them Diane!)
Oh and....Terri from Hawaii, if you're reading this...could you drop me an e-mail please? :) Thanks hun.

Well, That's it for today...hope you all have a very blessed weekend!

God Bless,
Rusty