Hi Everyone,

First I want to thank all of you for the sweet comments that you left for me about my part of the blog train!! I appreciate each and every one of them! I truely do...and after reading the comments from several different posts I've noticed that the same names show up time and time again and it makes me smile :) I would rather have 100 comments and 3 downloads than 3 comments and 100 downloads! I've also noticed that several of my regular readers come to my blog every post, usually within the first couple days of posting so.....I've decided to reward my faithful followers with a freebie ;)

I've released a couple of new things at the Creative Victorian Designs shop. I made a few sets of "Harlequins" , some easter egg templates and a few overlays. As my gift to you, faithful reader, I am offering the orange "Harlequins" set to you for 2 days only!......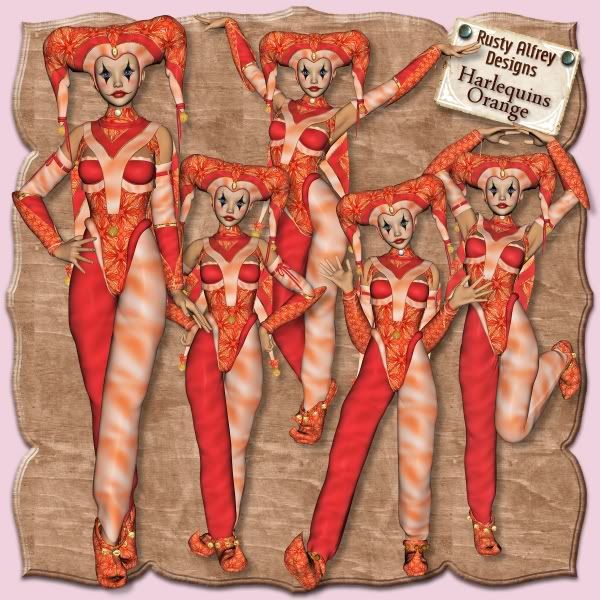 Sorry, Link Expired

Here are a couple of the other colors that are in the shop...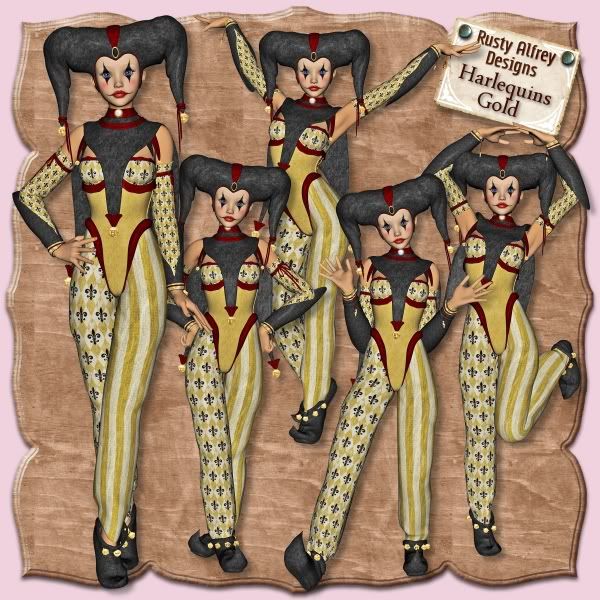 I'm working on a christian based line of products and hope to get them in the shop soon too! (and some freebies to go along with them) Yay God!

Remember that this freebie will be gone on Monday!
Thanks again everyone!!!

God Bless,
Rusty