Hi Folks :)

Did ya miss me? I know you did..lol
It's been one busy busy month for me but it has slowed down now so I'll be back more often then before:) I hardly ever lie so there's a good chance that I'm telling the truth this time:)probably.....ummm....maybe....

I know I'm late but I wanted to give you the info for the Pretty Ballerinas I made. Here are a couple of colors.....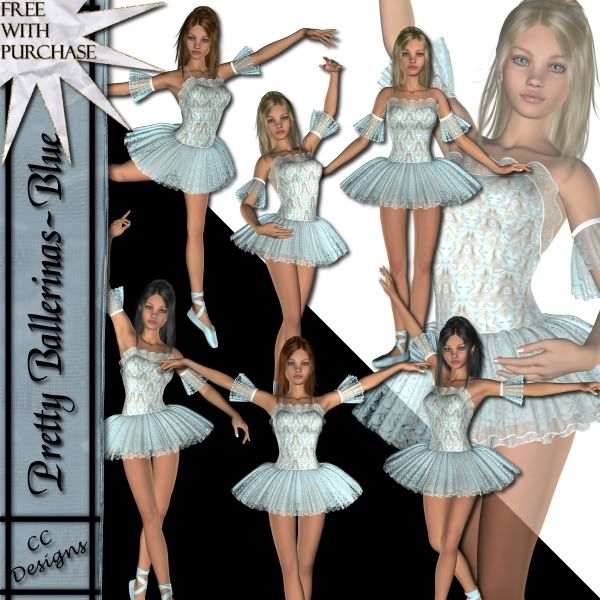 There are a couple more colors that you can check out at the Scrap-N-Tag Shop and when you purchase any set, you get this purple set free!


I also have some beautiful hummingbirds that will be in the shop soon! Here's a peek....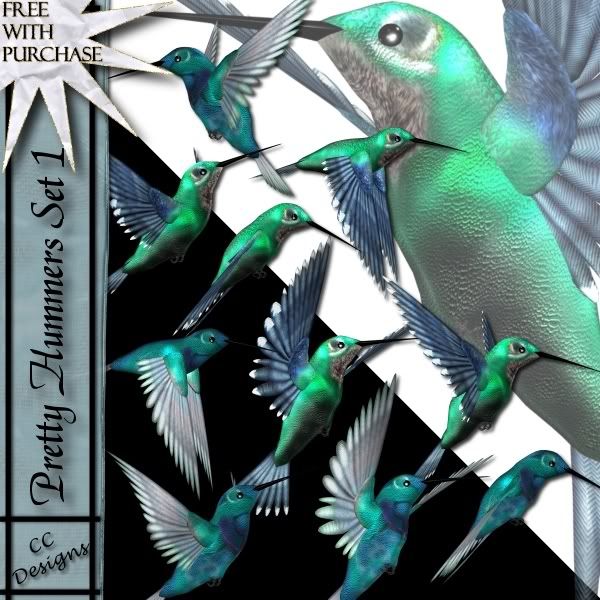 Again, there is a fourth set that you get free with purchase but you'll have to go to the shop to see it. (yes...I'm lazy)
Also, the entire Scrap-N-Tag shop is having an indefinate 20% off sale! There are soooo many cool new things there! You gotta go check it out!!

***************

I will be giving away 1 free set of "ballerinas" and 1 free set of "hummingbirds" to someone who leaves a comment on my blog so if you're interested, please leave a comment here and I'll announce the winner soon! :)

***************

Now for the reason that most of you came here :) ("bout stinkin time Rusty")....I have a brag book quick page for ya! Once again, I used a LilyBelle Scraps design. Luckily for all of us, LilyBelles vacation was a short one! (Yahoo LilyBelle!) I love ALL of her kits but this one has to be my all time favorite! I liked it so much in fact, that it has inspired me to try playing with felt shapes. (You make it look so easy girl...*sigh*) Don't be looking for my felt creations any time soon ladies :(
Here's a look at her newest kit "Little People"....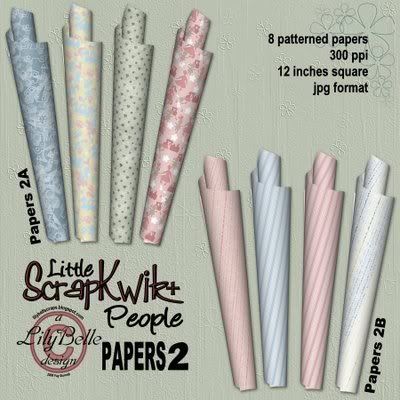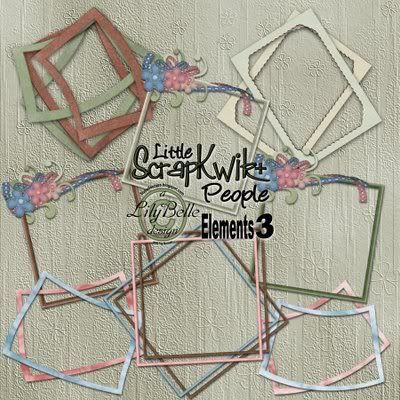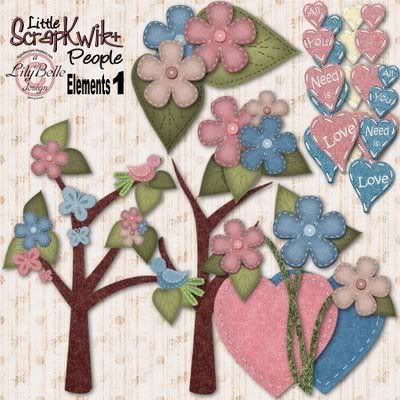 I LOVE IT!!! If you haven't already picked up this awesome kit, you can get it at LilyBelle Scraps here. It's a must have! And please, leave LilyBelle some love by thanking her for sharing her time and talent with us! I have one page for you today but because I love this kit so much, I'll be doing many more and sharing them with you soon so be sure to check back :) And finally...here it is....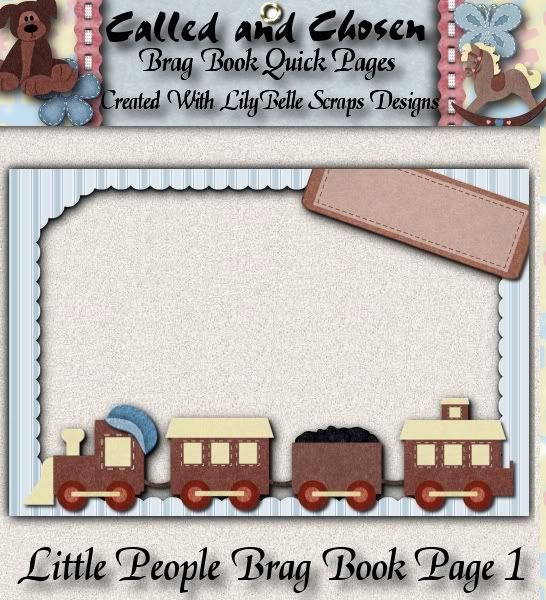 Download Page 1

I'll be keeping the pages from this kit simple and the photo sections large. I just think it works well with the elements :)
Okay.....that's about it for now. Be sure to leave a comment for a chance to win one of my sets! I'll be back soooooon......urrr.....probably.......maybe....

God Bless!!!
CC