Hi Everyone!
Just a quick post today to share with you a couple of pages that I made a little while ago using Boo's portion of the SAS Spring Blog Party kit "Ornamental Spring." I love the flowers in this one!


I don't know if the other designer's links are still active but you can still get Boo's part on her BooLand Designs blog!


Okay, here are the pages for you.....


Download Page 1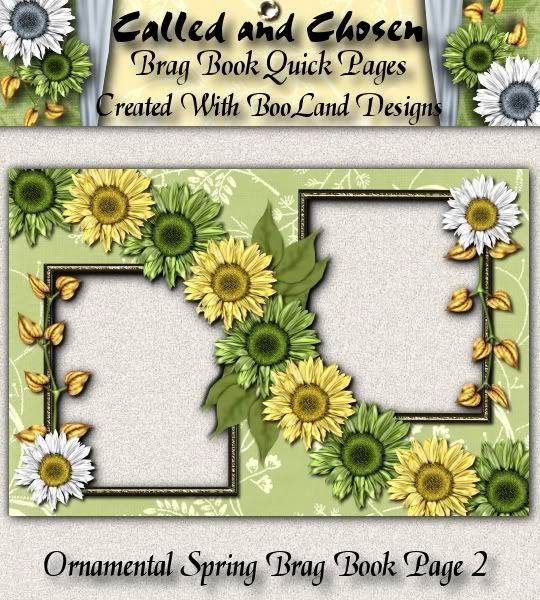 Download Page 2


That's about it for today folks......Thank you so much to those who leave me the wonderful comments!! Enjoy everyone and God Bless!!
CC